Nationalism, Politics And Anthropology
Review by Robin Palmer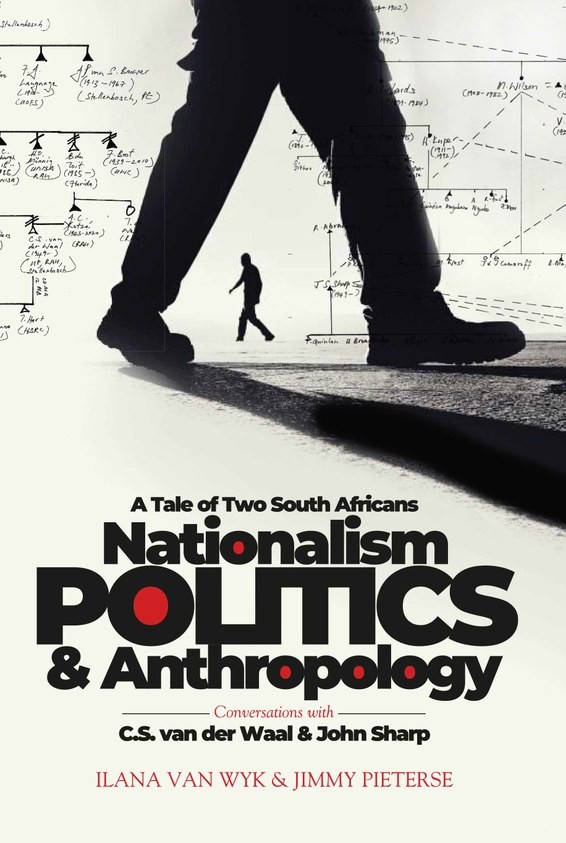 NATIONALISM, POLITICS & ANTHROPOLOGY: A Tale of Two South Africans
Ilana van Wyk, Jimmy Pieterse
Langaa RPCIG

Buy Buy



Professor Robin Palmer, Faculty of Anthropology, Rhodes University, South Africa, reviews the recent Langaa RPCIG, Cameroon title:

"Nationalism, Politics and Anthropology is an exceptionally well-produced book of which any mainstream publisher would be proud. While convention behoves a reviewer to find some fault in the book under examination, nothing glaring has stood out. I hope more of these interactions between generations of African anthropologists emerge from the workshop as they make for highly original anthropology that has relevance beyond its region."

The review was originally published in: Robin Palmer (2022) Nationalism, politics and anthropology: A tale of two South Africans, Anthropology Southern Africa, 45:3, 198-200. Article available: https://doi.org/10.1080/23323256.2022.2128385.