---
Grace & Other Stories
Review by: Farai Mudzingwa, thisisafrica.me
---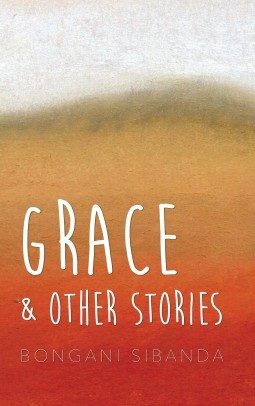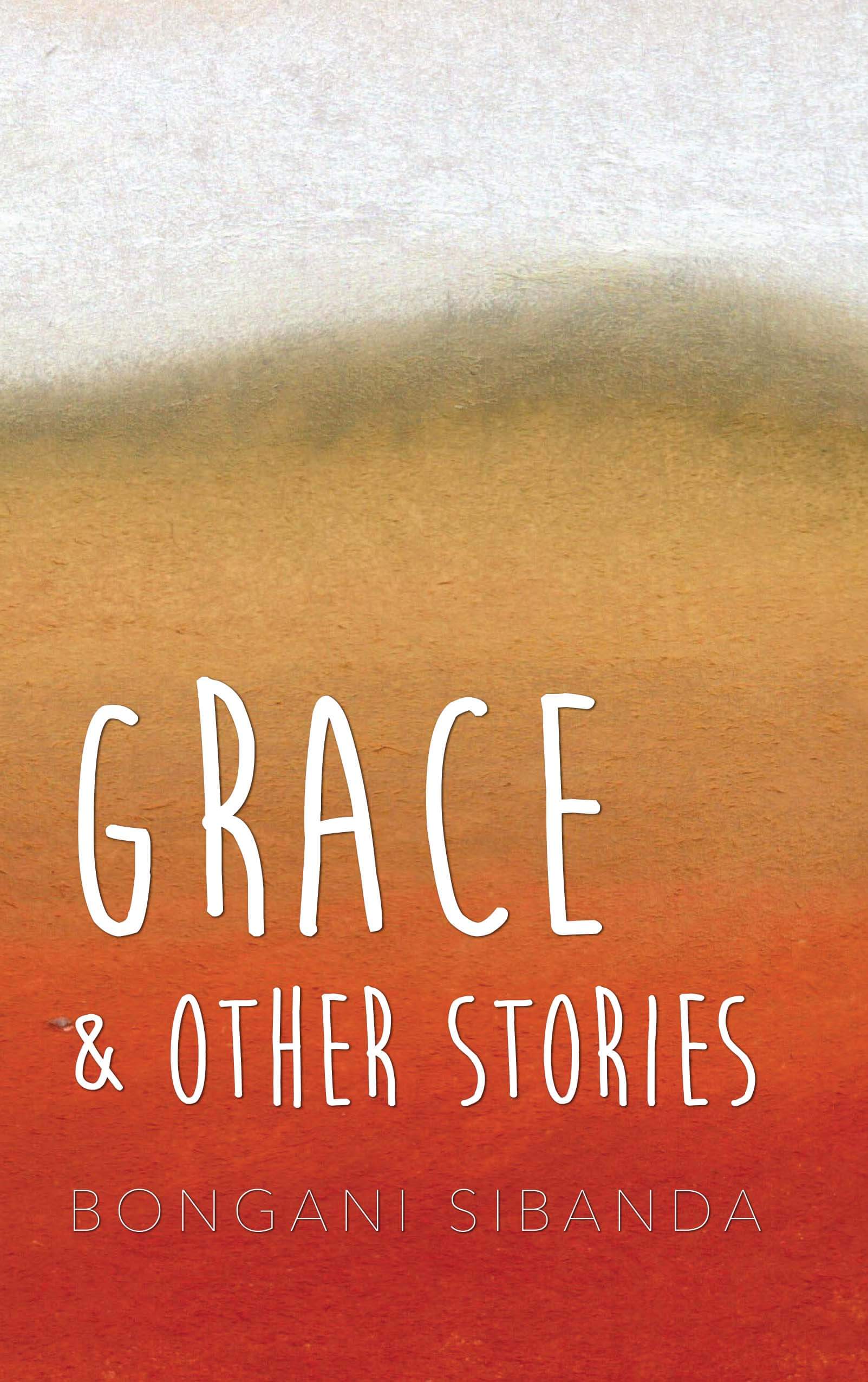 ---
Grace & Other Stories
Bongani Sibanda
Buy Book Buy Book
---
Zimbabwe has a literature of migrant writers. While some have lost their voices by moving away, in a manner that reflects emigration's blessing and curse, some have discovered theirs. Bongani Sibanda writes from that destination of mixed fortunes, Johannesburg. 
Bongani has so much to say and he wants to say it all. The phrase 'writer's block' has popularised the image of the frustrated writer searching in vain for words. A lesser-known struggle is the process of sifting through the clutter, to glean the gems from the rubble; to leave the bare essentials that carry your story efficiently. The latter usually comes with experience and, sometimes, with age. Bongani Sibanda, who is now based in Johannesburg and was born in 1990 in a rural area in the south of Zimbabwe, has time on his side. 
Grace & Other Stories is a debut collection of 10 short stories. Into the stories that depict life in a rural setting are woven universal social and personal themes: The role of religion and superstition, non-governmental organisations and political propaganda, migration, familial responsibility and social progression are interrogated, at times jarringly. 
Migrations
 In the opening story, 'Grace', the central character, Mlungisi, is on a brief visit back to Zimbabwe from Johannesburg.
A former life is perceived through the filter of one who has moved on; someone who has 'progressed'.
 Looking to the north, south and west, Mlungisi was surprised by the darkness. It felt strange that he'd grown up in a place like this. He thought he'd never get used to so much darkness, even if he were to stay at home for a year.
In a way, this opening story sets the tone for the collection. The stories have a feeling of retrospection. They are all told by a writer who is now living in Johannesburg and is recalling his previous life in a village in southern Zimbabwe. A former life is perceived through the filter of one who has moved on; someone who has 'progressed'.
As can be expected of a first offering, the autobiography is thinly veiled. There are many common threads running through different stories: the Johannesburg immigrant, the wandering male character, the disjointed family. In the southern and western regions of Zimbabwe, the economic trek down to South Africa, to Johannesburg in particular, has been a rite of passage for generations.
In 'Zedeck's Estrangement', Bongani walks us through the strife, aspirations and anxiety of a region sustained by remittances from those who have migrated to cities local and foreign. The psychological trauma this visits on the migrants and those they leave behind is beautifully told through Zedeck. The writer leads us through the story with the familiarity of one who has borne the burden – and still does.
First the departure:
He had imagined himself rich with the world at his fingertips, coming home only to flaunt his wealth and show largesse.
And then the return:
It was the dread of the ignominy of death after an empty life and the peculiar preference for dying alone, out of sight, that led their son to disappear so quickly; that had led him to stay in Johannesburg unwilling to return home until deportation forced him back. It comforted them to think that he might still be alive, living off wild fruits in the mountains or begging in a town.
A desperate people
Religion is a prominent feature throughout the collection; specifically the loud, colourful and overly dramatic religions that have sprung up following the misfortune of the Zimbabwean economy over the past decade. The theatrics in 'The Service', all designed to squeeze scarce dollars from even the most miserly in the poor congregation, and seemingly to sow division, seem plausible even in the grandest depictions
The author has a masterful use of dialogue; an intimate skill derived from a lived experience.
A squat man from St Josephs followed: the Binga prophet told him that his closest neighbour and friend had planted the paw of a baboon in his sorghum field to make his crop fail. Secondly, he warned, one of his children would unexpectedly fall sick and die before the end of the year. It would be bewitched by the same neighbour and friend to make a goblin from the child's soul.
All part of the weekly spectacle.
An audience imagined
To the reader familiar with rural life, the writer may at times seem to be overemphasising or overexplaining the countryside setting. This may stem from a passion for detail or perhaps from a need to illustrate the landscape to an imagined urban audience. Whatever the reasons may be, in some parts the detail tends to distract from the story being shared.
As if in anticipation of this criticism, in 'The Woman', Bongani drops a stunning and sublime commentary on patriarchy. In this story he switches off his filters, immerses himself in the homestead, puts the reader on the veranda with the couple and lays bare the ties that bind their union. This is Bongani Sibanda at his best.
With a curtsey, she told him that food was ready. …She fetched her husband's chair from the veranda and carried it to the front of the kitchen. Then she brought the food over to him.
'I was talking to SaStodlana today,' he said while they were eating.
'Yes.'
He was quiet for some time, chewing patiently, as if he'd forgotten that he started a conversation.
'You went to see SaStodlana today,' she urged him to continue.
The author has a masterful use of dialogue; an intimate skill derived from a lived experience. The dialogue delivers the story and message effortlessly. Layers of meaning float effortlessly between the lines.
'I'm also sorry about hitting you last night, I'm sorry. It will never happen again, it's just that … you know …
'I crossed the line,' the woman said. You made it clear that you don't want a woman who comes home after dusk. I shouldn't have let NaPhumzile keep me. I'm sorry too.'
'Your water is getting cold.'
'You know, you're a very good woman. I shouldn't be losing my temper like this.'
'It's a man's job to keep their woman in line,' she said.
Grace & Other Stories is a debut collection from a talented author experimenting with style and voice. In the author's words, "I spend my time mostly writing and reading, which is all I have to do. I've got my beautiful little shack in which I shut myself up and read for as long as I care to." 
Bongani Sibanda is one to watch.
---
By Farai Mudzingwa on September 30, 2016 — http://thisisafrica.me/grace-stories-bongani-sibanda-review/