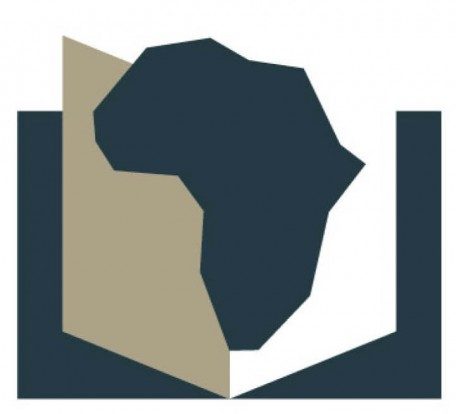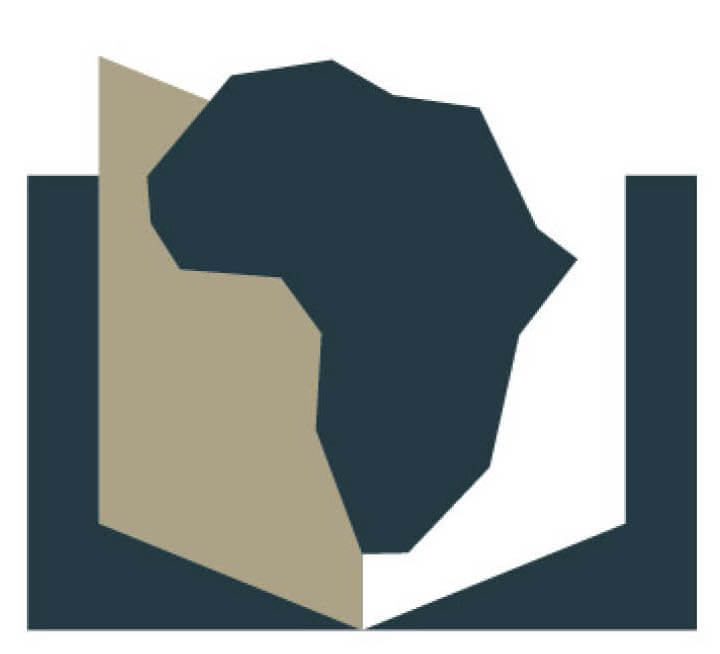 Jatinder Padda is a communications and editorial consultant at Raining Words. She manages social media for African Books Collective.
A (very) brief history of African publishing, from independence to the present
By Jatinder Padda
This year marks 30 years since African Books Collective (ABC) was founded to distribute books published on the continent to the global reading community. For some there is still surprise that there is an indigenous African publishing industry. It is now 2020, well past the point international readers should be aware that everything from literature to science from history to medicine is researched, written about, and published in Africa. This blog, based on a longer article by Mary Jay and Walter Bgoya, attempts to give a very brief history of African publishing from the years following independence from European powers to today, showing that the written word – against many odds – continues to flow onto the latest reading format.
Indigenous publishing is integral to national identity and cultural, social, and economic development, reflecting a people's history and experience, belief systems, and their related expressions through language, writing, and art. Publishing preserves, enhances, and develops a society's culture and its interaction with others. And against many post-independence challenges, African publishers have continued to innovate to spread the word.
---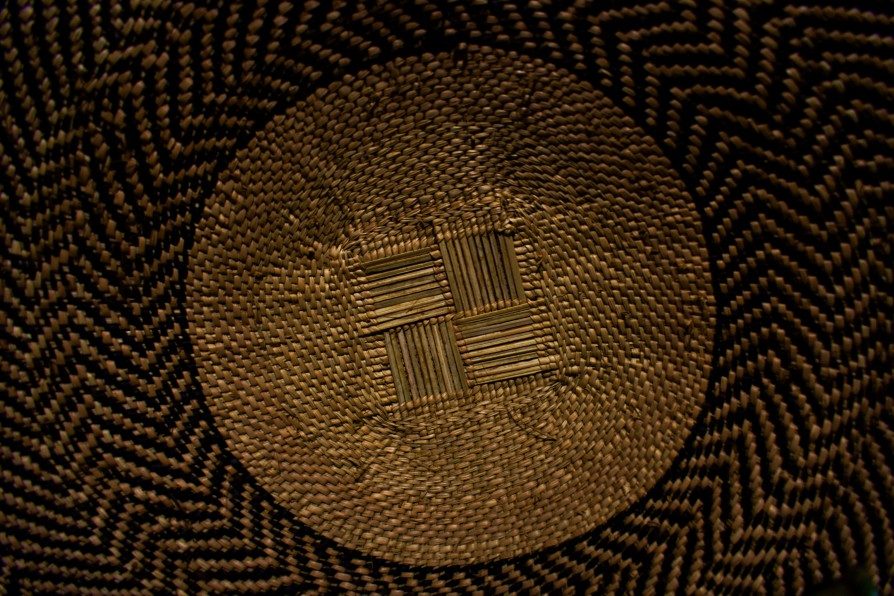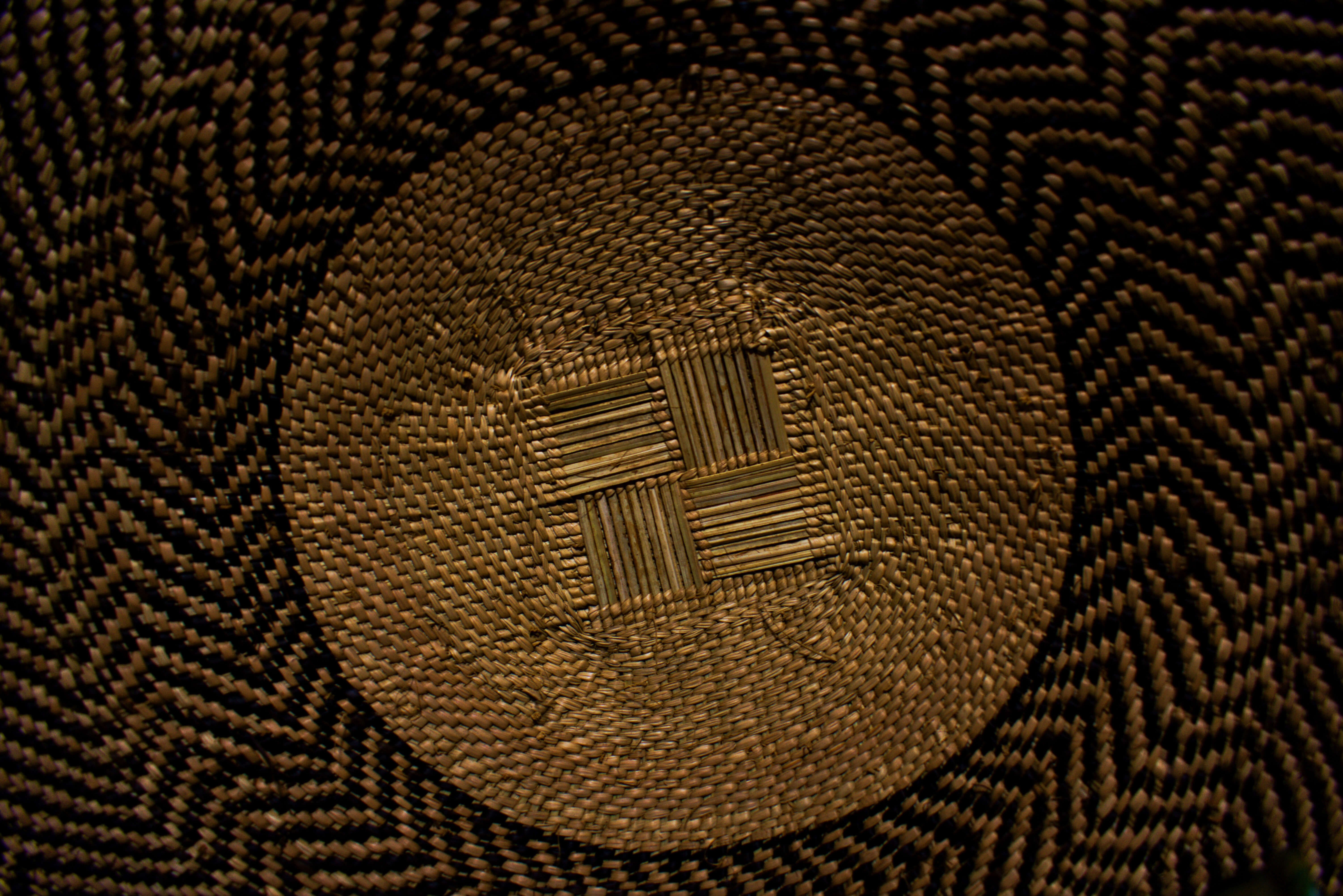 Who determines content?
The content of educational text books was not primarily drawn from African culture. In so far as, for example, geometry was taught, it was based on observations of patterns, designs, and models from Western material culture and not from similar African objects, such as the basket weavers of Mozambique, mats on the eastern coast, and intricate designs and decorative motifs in the arts of other areas.
---
In 1960, with only nine per cent of the African population literate, publishing was predominantly controlled by foreign-owned educational publishers keen to develop an untapped market. Literacy levels grew, but with publishing decisions largely being made in the north – not in Africa – determining priorities. Henry Chakava, a long-time Kenyan publisher, notes that in the post-independence period, although some British publishers had offices in Nairobi, they did not "publish… locally; rather their function was to collect good manuscripts and forward them to London for vetting and publishing". For example, the East African Literature Bureau developed textbooks that were placed for publication with foreign publishers, rather than supporting the development of an indigenous publishing industry – with the Kenyan taxpayer bearing the expense of the development costs. By the late 1960s, almost 80 British publishers had some form of presence in Kenya, including the well-known Heinemann's African Writers Series.
From the 1970s, parastatal and independent indigenous publishing houses were established. But African governments, preoccupied with economic development, gave little support to cultural industries. In the book industry, this meant legislation to develop authors' and publishers' rights was inadequate, with weak copyright law and enforcement, and government policies were regressive, for example, duties and taxes on materials including paper. There were also insufficient training centres for the staff needed in the publishing and printing industries. Instead governments favoured local publishing by parastatal companies, considered to be the way forward for an African publishing industry to counter the dominance of foreign-owned companies.
---
Education and language
After independence, the language of education remained, rather contentiously, that of the colonial country, along with content unmatched to the needs of newly independent nations, and a distinct European delivery style – despite the negative effects evident everywhere. There are disadvantages being educated in a language in which neither students nor teachers have sufficient command; however, many governments maintained the policy of teaching in English assuming it was the best way to deliver education, leaving no option for local language teaching, thus, denying people their cultural heritage. This lack of respect for national culture resulted in poor education and a poor grasp of English.
This discrimination against African languages has had negative consequences on publishing, readership, and on the development of literature in general. Scholarship in African languages cannot develop when African languages are not used in higher learning and research institutions – leaving many graduates unable to write academic prose in their first language. Consequently, this affects the publishing industry, which relies on professionals with a strong command of their own language, or the language in which they work. Language policy remains central to education and critical thinking and to the autonomous all-around development of culture, in which publishing plays an important part.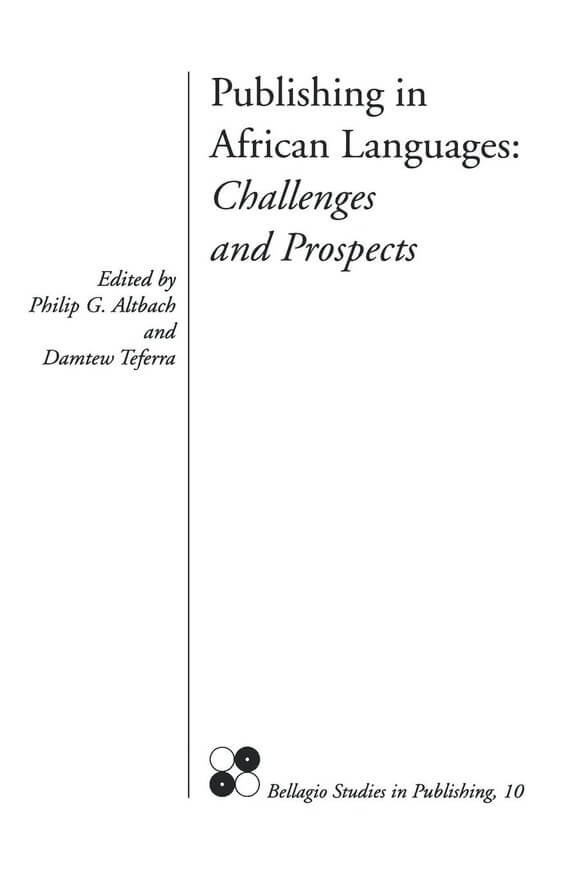 ---
During the 1980s and early 1990s, indigenous publishers experienced a lack of funding and changes in international funding policies, specifically the IMF/World Bank structural adjustment policies, compounding the inherent problems of a weak sector, which included undercapitalisation, inaccessible financing, lack of purchasing power, low literacy (particularly in European languages in which publishing was concentrated), and the collapse of public libraries. University presses were also hit by the lack of funding. These challenges, a decline in GDP, and aid policies favouring the donation of foreign books resulted in a number of closures.
At the same time, aid policies were intent on getting books into schools, irrespective of their provenance, the cultural relevance of the materials, or the 'development' effects under so-called international competitive bidding. These policies along with foreign publishing houses' dominance produced an environment in which it was difficult, if not impossible, to survive.
Over the 1990s there was at last a change as development aid incorporated local publishing as key to sustainable book provision and development. Donors, primarily Nordic donors, understood that only by developing local publishing sector industries would sustainable book provision be guaranteed. They recognised the cultural importance of independent African publishing and supported it through core or project specific funding. Bodies including book fairs, ABC, Bellagio Publishing Network, and the African Publishers Network received funding, while the Council for Development of Social Science Research in Africa (CODESRIA) continued to receive support indirectly for its 1973 established publishing programme. But with the UN Millennium Development Goals, which did not include culture, driving the donor agenda, funding for publishing eventually ceased.
---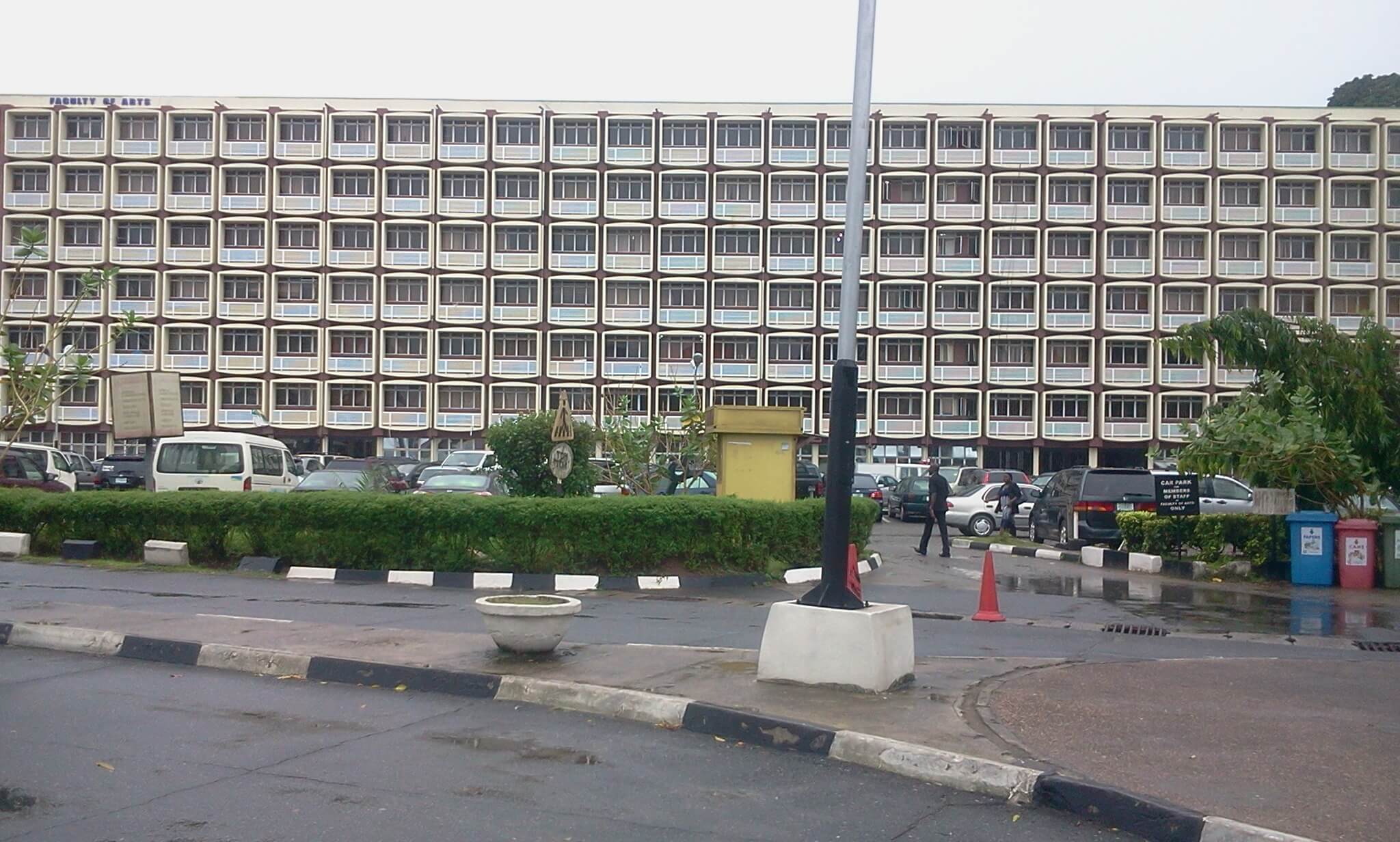 University presses
Soon after ABC started trading in 1990, every Nigerian university press supplied titles for distribution; however, by the end of the decade, only a very few occasionally supplied a new one. They cited insufficient funds being allocated by university bursaries to fund the development and publication of books. However foreign publishing houses, particularly British, continued to supply books to tertiary-level institutions and universities and, therefore, still made some money, despite the crisis.
---
Publishing is an economic activity, albeit one with cultural importance. Many publishers are small to medium-sized enterprises, and the remittances from book sales contribute to poverty reduction within their countries. Also, African indigenous scholarly publishers contribute to their country's development through publications that are the results of scholarly research. In addition, irrespective of the direct publishing benefit, there are benefits for ancillary services such as printers, booksellers, libraries, freelance editors, book designers, typesetters, illustrators, and paper suppliers – professionals who are dependent on publishers.
Right now, the digital age is empowering African publishers, even allowing for infrastructure obstacles – Internet connection, computer, and software costs and reliable electricity supply – and the fact that only a small elite portion of the population have access to computers and tablets, critical for manuscript submission and editing. For ABC, when donor funding ended in 2007, the digital revolution enabled the Collective not only to survive but thrive, thanks to the foresight of some publishers, as a commercial operation with a cultural mission.
ABC has adopted new technologies, embracing the advent of print-on-demand – whereby publishers send electronic files to digital printers in North America, Australia, and the UK, and therefore saving on shipping, customs/import clearance charges, and warehousing costs – which has made a crucial contribution to self-sustainability. At the same time, production values have been brought in line with international standards. These cost savings have been the essential component in ABC achieving self-sustainability and in the publishers gaining full autonomy over their international marketing and distribution.
---
Book donation schemes
African publishing merited support in terms of appropriate policies by African governments and overseas partners. In practice, overseas support became 'charitable' work to support reading in Africa, with British or American books donated to libraries and educational institutions. This obscured the scholarly and literary output on the continent. Such policies became part of the problem because they failed to respect fair practices in relation to indigenous African publishers and publishing.
In an attempt to counter this issue, ABC organised the Intra-African Book Support Scheme, which was supported by various donors. Operating from 1991 to 2004, and later in cooperation with Book Aid International, it enabled librarians, publishers, and the school/community libraries to select titles they wanted from within Africa. The demise of the only book donation programme of African-published books to Africa is much regretted by its users. By its end, on average, some 12,000 literary and children's titles and 7,000 scholarly titles were donated each year, circulating books around Africa, all as requested by the recipients, to the benefit of the recipients and the publishers.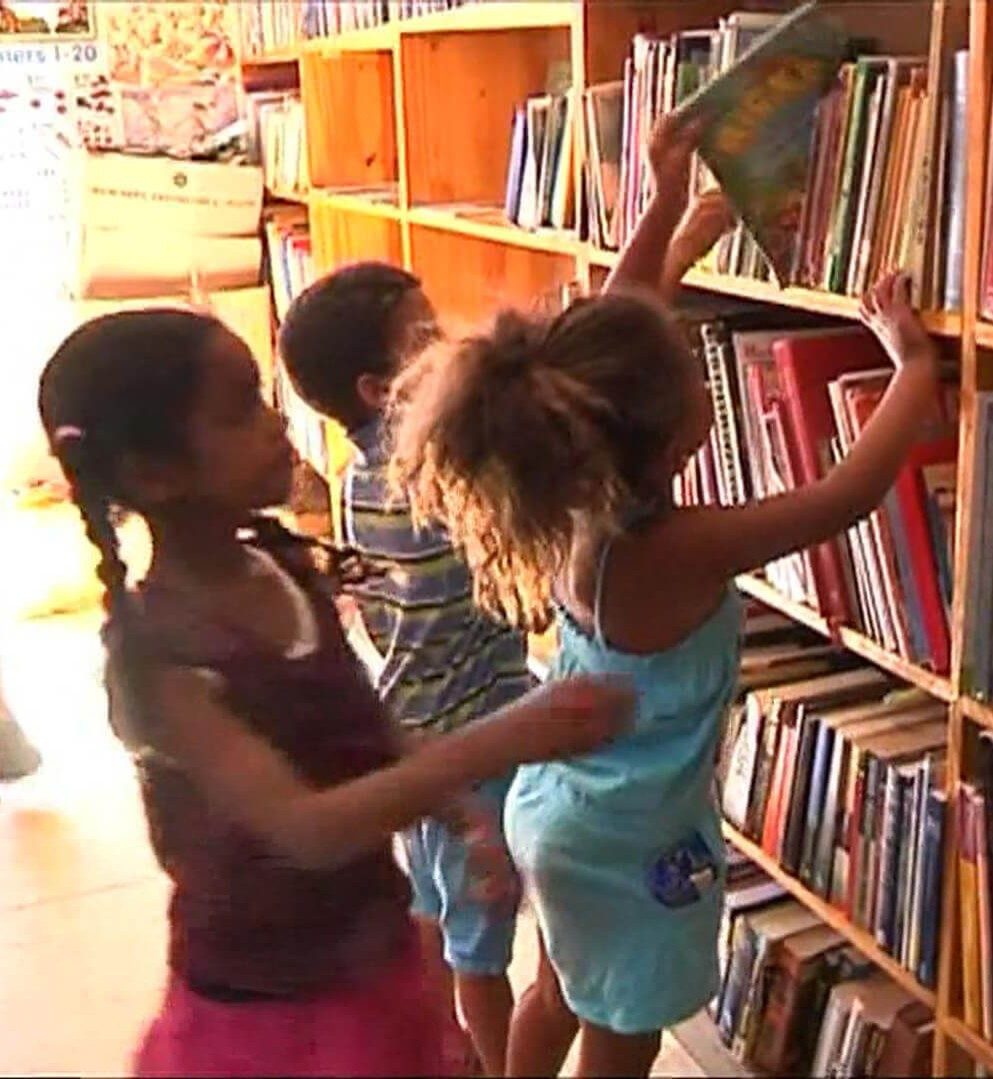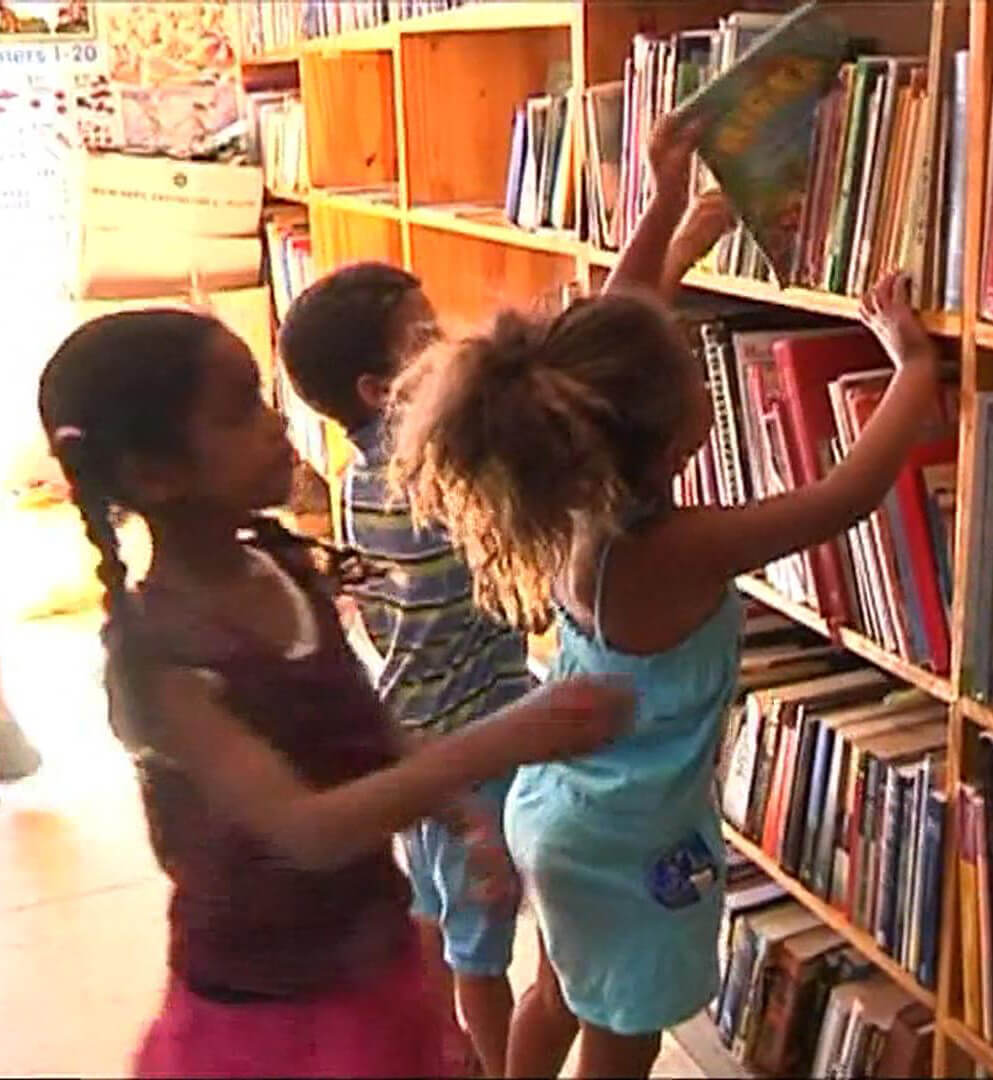 ---
While ABC does not have the marketing budgets of the major European and US publishers, they do have similar access to digital outlets. And the opportunities for digital marketing will only continue to grow. Also, sales of e-content to university libraries are growing through international aggregators to libraries. It is clear that sales of e-content are increasing, without any evidence that this has resulted in a loss of sales of the print editions.
As recent analysis from The African Publishers Network has shown, there have been significant challenges from COVID-19 over the course of this year, adding to the challenges the book and cultural sectors perennially face. To support publishers, in June 2020, ABC's digital collection was made freely available during the near-global lock down; this led to over 355,000 download requests for African published resources.
Undoubtedly publishers will find a way through. From a small band of publishing risk-takers in the 1960s, publishing across the continent has grown to all corners. African publishers have achieved remarkable things with the odds stacked against them. Imagine what they can achieve with the digital revolution before them.